WE HAVE DONE IT AGAIN!!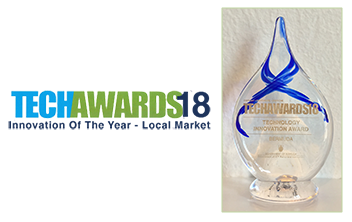 Five Star Home Delivery is Bermuda's first online delivery service serving Bermuda since 2012. We offer delivery from over 40 different restaurants, same day grocery delivery, fresh fish delivery, courier/messenger service and laundry service island-wide for a flat fee. Ordering delivery services has never been faster or easier. Once you have placed your order you will get real-time email notifications for your order. We take the guess work out of finding out where your orders are.
"We Are More Than Just A Convenience"

---

To Order By Phone Call: 441-703-7827
An additional $2.00 charge will be applied