Reward Points
& Market Place

Ordering from Five Star Home Delivery just got more rewarding when you order our services from the comfort of your home or office.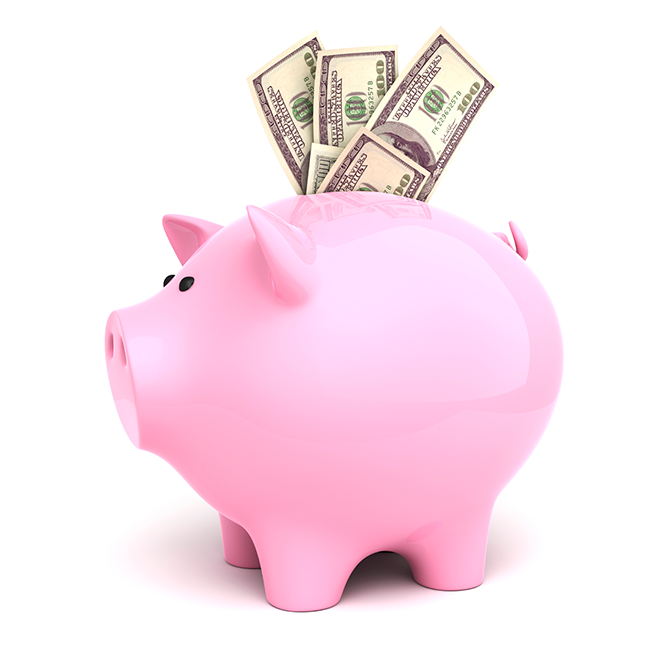 As a Five Star Home Delivery customer, you can earn reward credits that you can redeem for gift certificates or gift cards for your favorite websites like Amazon, iTunes, Walmart, Bed Bath and Beyond and more. Most of these can be redeemed both online and in store.



Please note that all reward points expire on December 31 of every year. You will have until 11:59 pm on that day to use all remaining points.