Reward Points
& Market Place

Ordering from Five Star Home Delivery just got more rewarding when you order our services from the comfort of your home or office.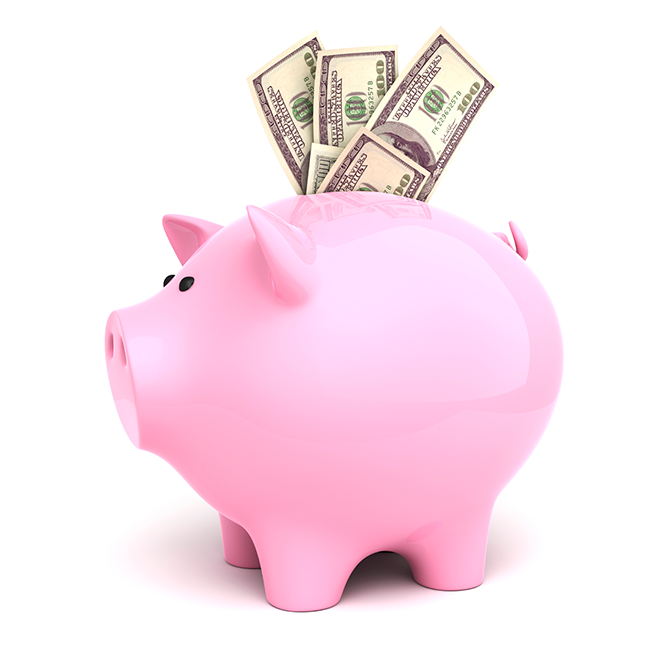 As a Five Star Home Delivery customer, you can earn reward credits that you can redeem for gift certificates or gift cards for your favorite websites like Amazon, iTunes, Barnes & Noble, Bed Bath & Beyond and a whole lot more. (Reward credits are valued at 5% of the total amount of money spent.) To make it easier to redeem gift cards from these stores we have partnered with MyUS, the No. 1 international shipping service to bring your favorite brands to you. With MyUS, you will be assigned a U.S.-based address where your package will be processed for shipping straight to your home country.
MyUS uses trusted delivery services like FedEx, UPS and DHL to ensure you receive your merchandise in the shortest amount of time.
To get started:
Sign up with MyUS and get your MyUS address to use at checkout
Shop online at theUS store for gift card redeemed, and have your packages sent to your MyUS address
MyUS will let you know when you package has arrived and allow you to create a shipment request for all your purchases
Your shipments will arrive at your door in 2-4 business days
If you are ordering multiple items, be sure to select the "Premium Membership" for greatest savings!



Please note that all reward points expire on December 31 of every year. You will have until 11:59 pm on that day to use all remaining points.

Please note we reserve the right to close early due to large volumes of orders that have been placed, inclement weather or any reason that will affect us delivering orders in a timely manner. We apologize in advanced for this inconvenience.