Disposable Diaper Delivery Service
One Month's Supply

Order a month's supply (30 days) of Huggies diapers from our Disposable Diaper Delivery Service and never run out of diapers again. If you do run out we will give you additional diapers at no extra cost (based on industry standards per child). If your baby out grows their current size we will exchange all unused sealed packages for for the next size up at no additional cost.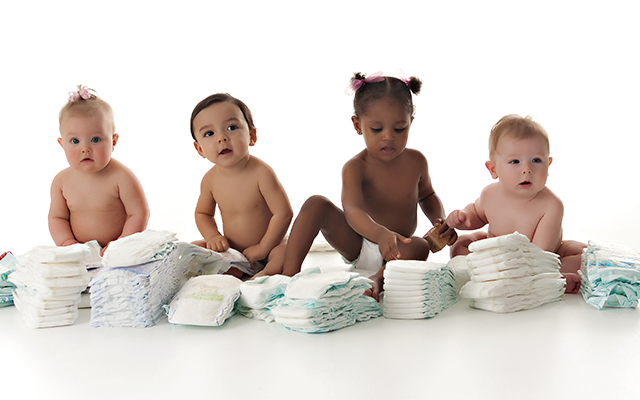 Please note we reserve the right to close early due to large volumes of orders that have been placed, inclement weather or any reason that will affect us delivering orders in a timely manner. We apologize in advanced for this inconvenience.