Messenger Service
OnDemand Delivery

Our Messenger Service was designed with you in mind. Now with the click of a mouse you can have documents, packages or whatever you need picked up or delivered island-wide for a negotiated fee. Ordering your pick up or delivery is simple and easy.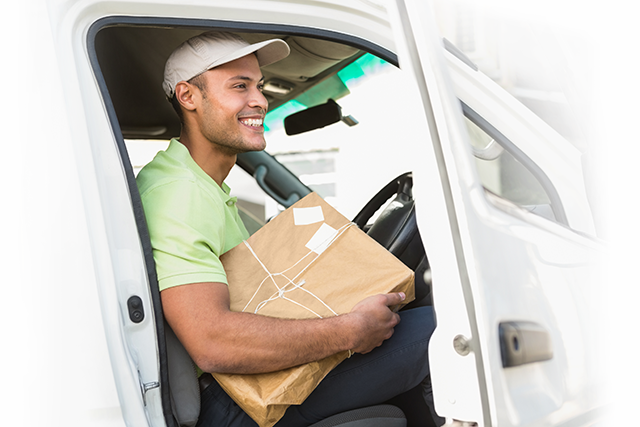 **Please note that this messenger service was designed to compliment our other services so you cannot use this service to pick up food from a restaurant, get groceries or alcohol, bulk food & supplies, fish or laundry.

Please note we reserve the right to close early due to large volumes of orders that have been placed, inclement weather or any reason that will affect us delivering orders in a timely manner. We apologize in advanced for this inconvenience.